Pixy is still available, but we recommend Pixy2. It's smaller, faster and smarter than the original Pixy!
Great "hello world" demo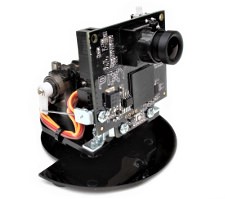 The Pan/Tilt Kit adds the ability to track objects outside Pixy's field of vision. It makes a great "hello world" demo, making Pixy responsive to your gestures and movements.
Custom made for Pixy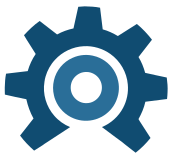 We created this kit specifically for Pixy – so it works great! The kit includes:
two servomotors

custom acrylic base

FOUR rubber feet!

all necessary hardware
Easy to assemble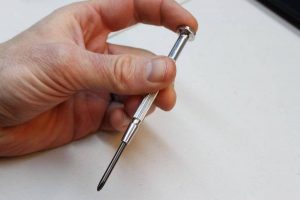 Complete assembly instructions are here. It's pretty simple to put together, and the Pan/Tilt program is built into PixyMon already! So you can be up and running quickly.
Note, the pan/tilt mechanism is not compatible with Pixy for LEGO Mindstorms.