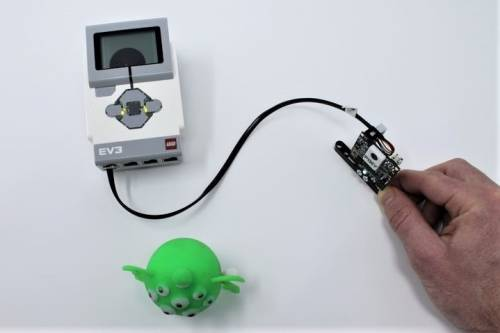 You asked, and we listened – Pixy2 for Lego Mindstorms is now a reality!
Functionally, Pixy2 for Lego retains all the features you've come to love – line following, integrated LED light source, and color tracking mode – and adds the ability to connect to the Mindstorms EV3 brick with the included cable.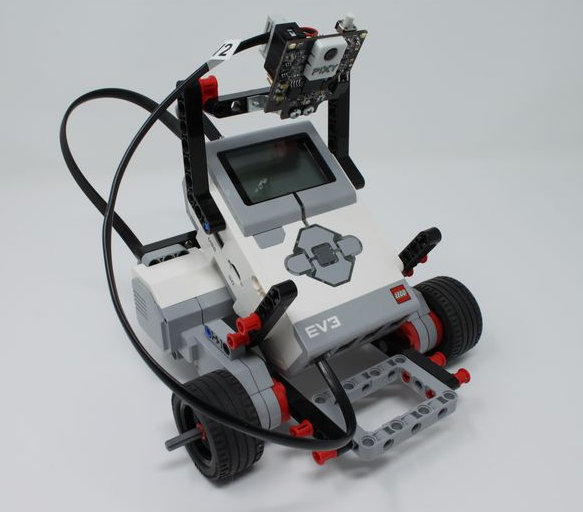 We've also updated our software library for the Mindstorms programming environment, so you can just drag and drop the Pixy2 block into your program to receive data directly.


Already own a Pixy2 and want to upgrade? Good news! All you need is a free firmware upgrade and a $9 cable – see our instructions here.
Available now from Robotshop and Amazon.com. More distributors rolling out soon!
Note: this product is not affiliated with or produced by Lego Group.